G2 Pre-Alpha Material
/ Screenshots
Note: The following screenshots were given to us
by Tom Putzki for the 20th anniversary of Gothic.
They were given to PC Games, but they didn't use
all of them. Therefore some of them were never
published before.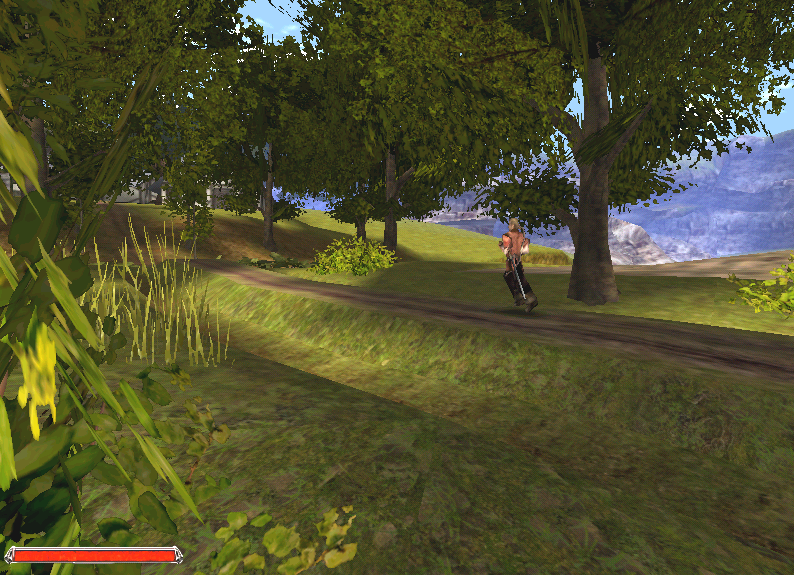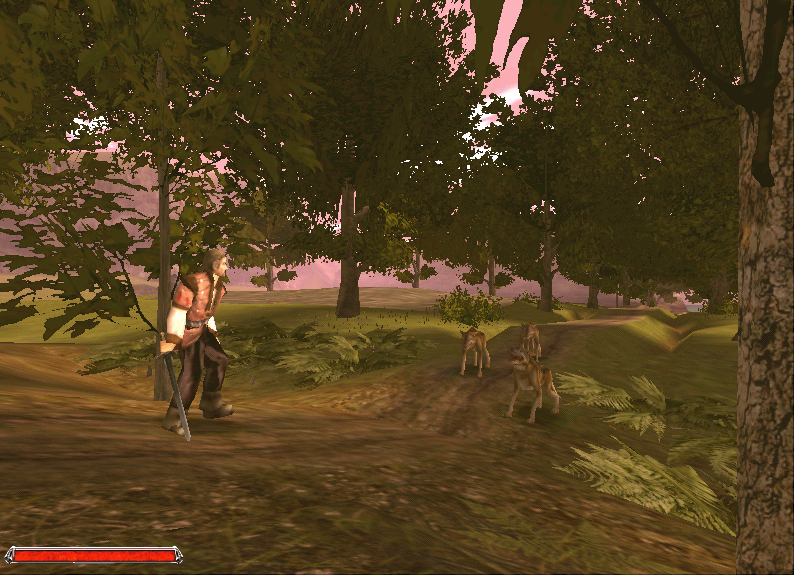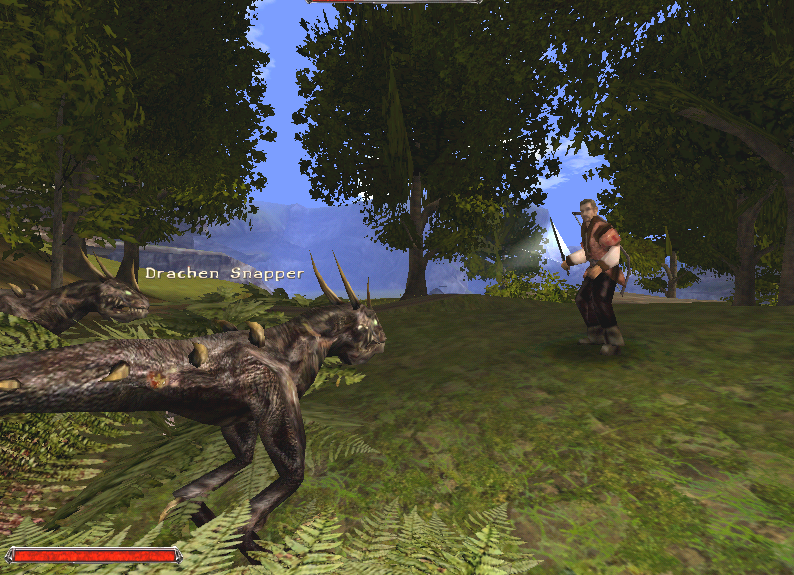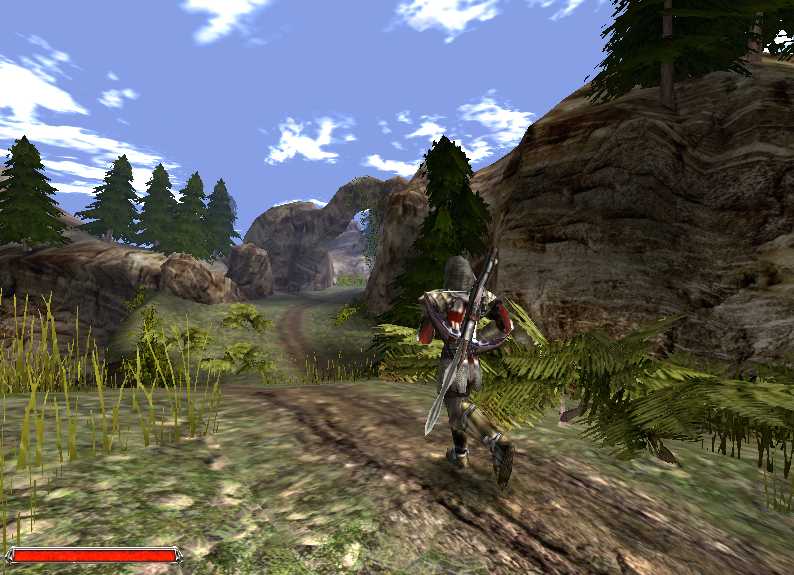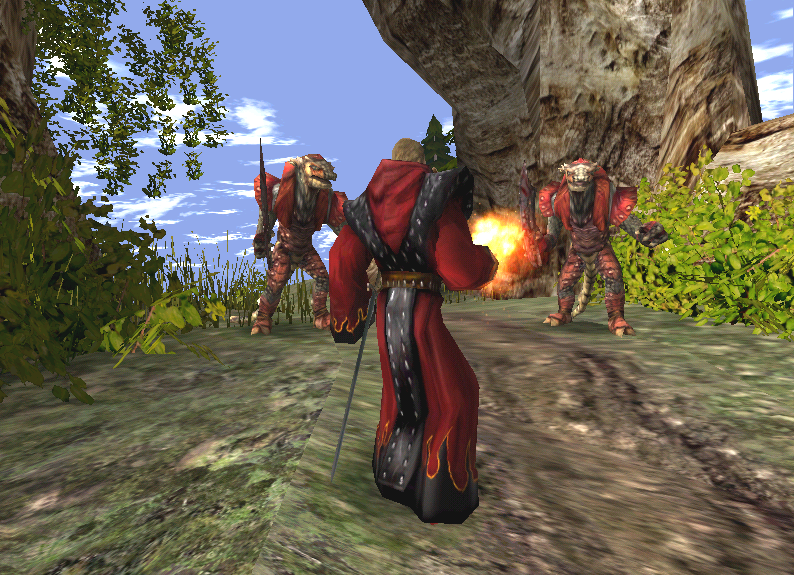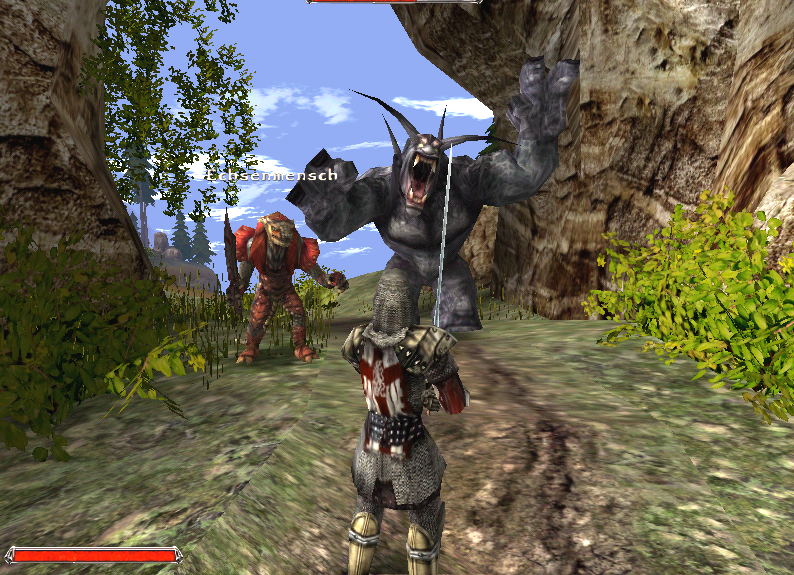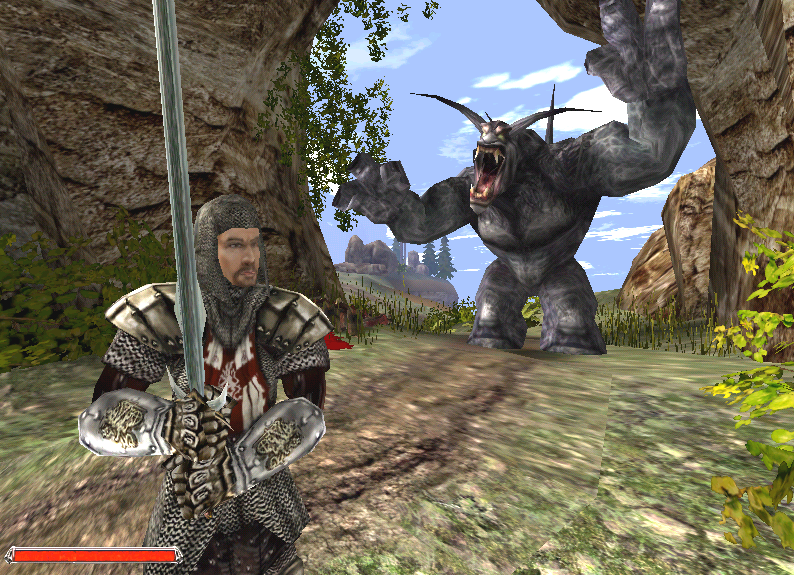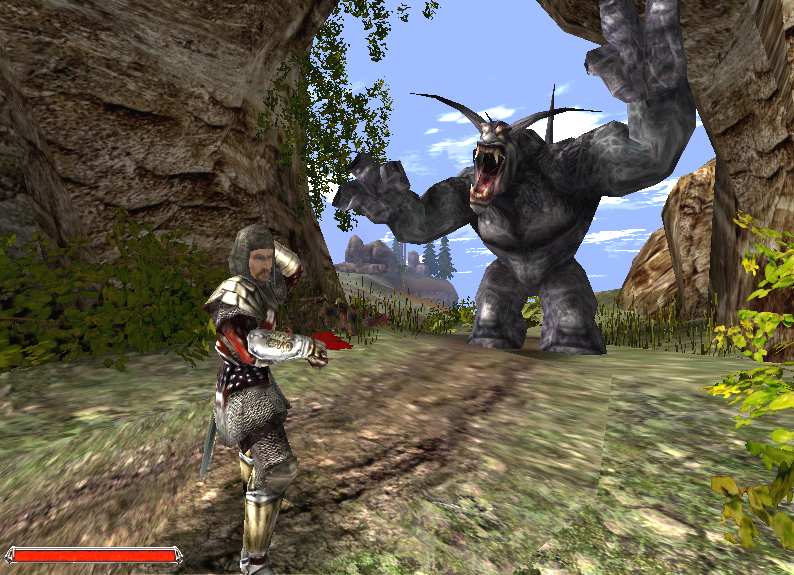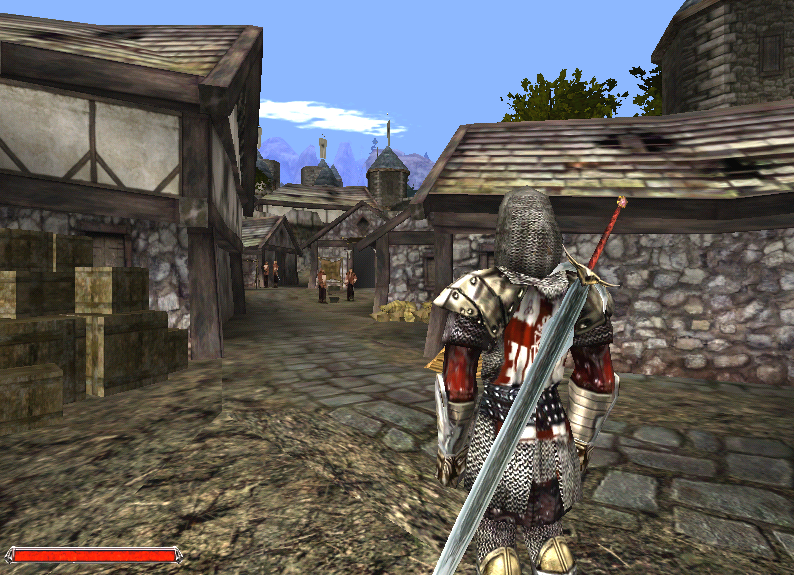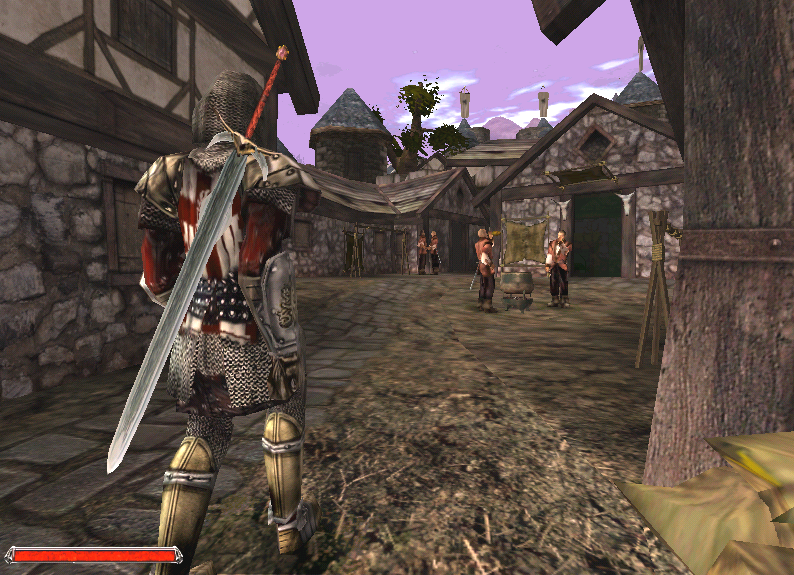 Note: These screens were published before.
We have included those screenshots only with
a noteworthy difference in comparison to the
release version.